To save you time, we put together this list of our favourite self massage products we can't live without!
Improve health & reduce stress instantly!
1) Harmony Roller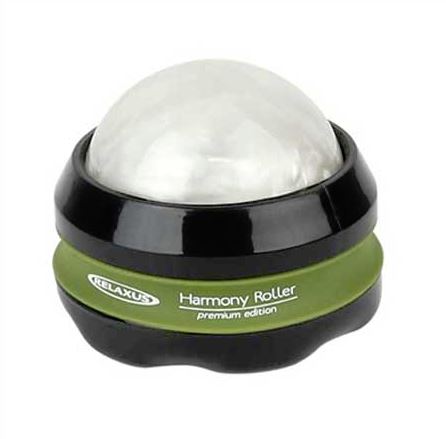 Price: $11.99+GST
This roller is our best selling item! It is one of the best self massage tools to use in between your massage appointments. A basic massage tool anyone seeking relaxation should use. Simply roll away your stress! Makes a nice stocking stuffer too!
2) Trigger Point Roller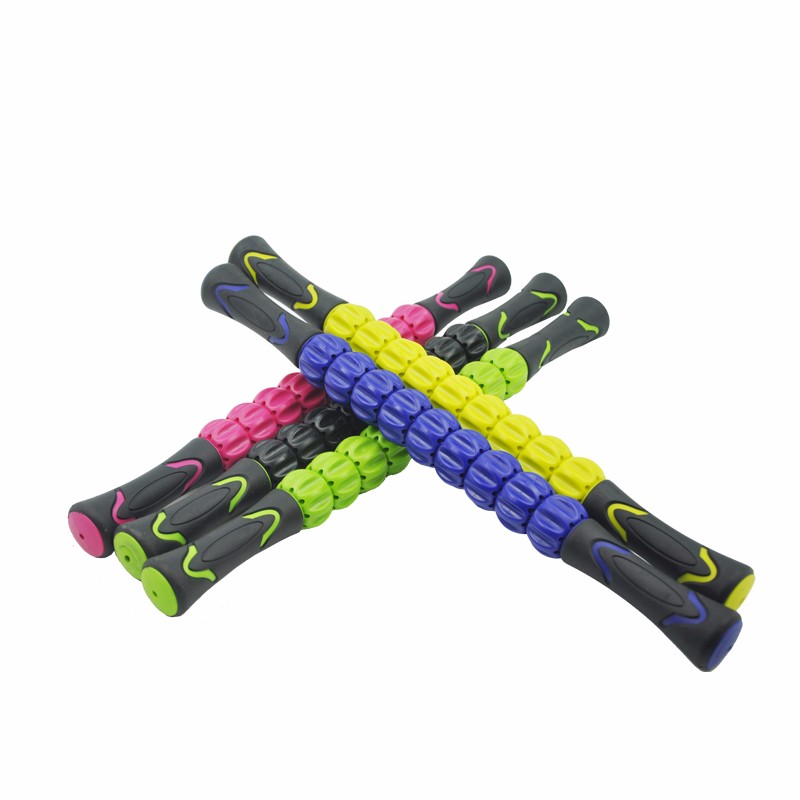 Price: $33.99+GST
This self-help massage tool gives you the power to massage your whole body – head to toe!
It can relieve sore muscles, do trigger point release, muscle compression and assist with dynamic stretching/warm-up.
3) Foot Roller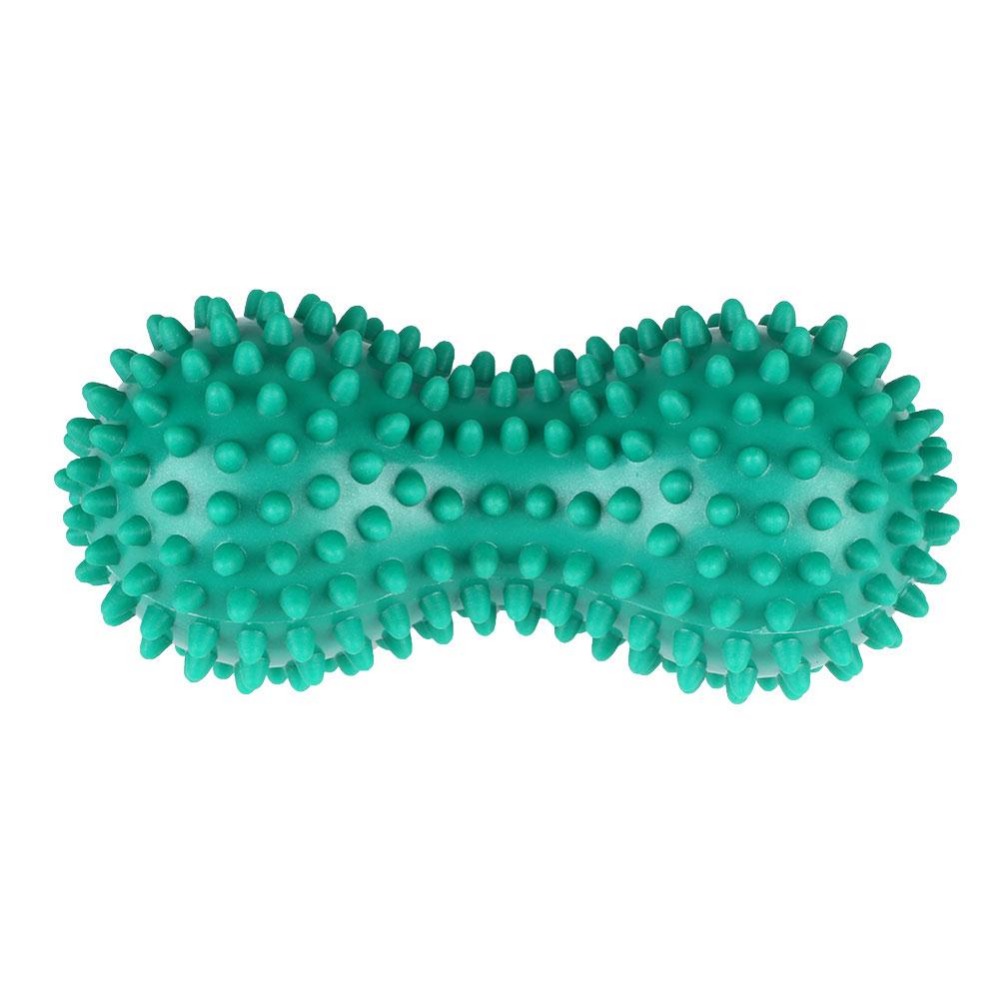 Price: $9.99+GST
If you are a runner or your job requires you to stand for a log periods of time this foot roller will be your life saver! It will massage, lengthen and stretch the muscles and fascia in your foot, toes and arches to prevent and deliver relief from sore or tired feet, heel pain and plantar fasciitis.
It is a very simple solution for runners, walkers, cyclists and many other athletes to maintain conditioning in the foot to support better athletic performance and decreased pain during exercise.
4) S-hook (Acu Shiatsu Massage Bar)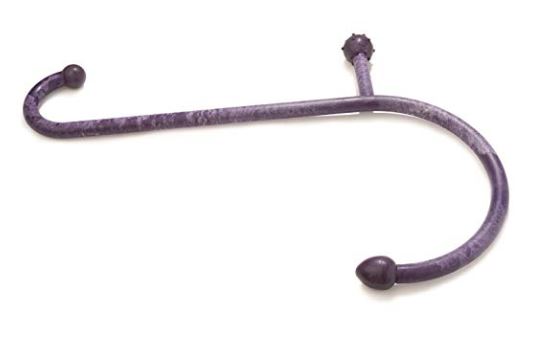 Price: $32.00+GST
This do-it-yourself massage bar is effective and extremely easy to use. The unique double curve design of the flexible bar ensures that you can use leverage to increase or decrease the pressure. This allowes for a safe , comfortable and customized massage of hard to reach areas such as the mid and lower back. Also great for the neck and shoulders! Comes with a "how to use manual". It is a great self massage tool for people spending the majority of their day in front of computers.
5) Thera Tense (Electronic Muscle Stimulating Massager)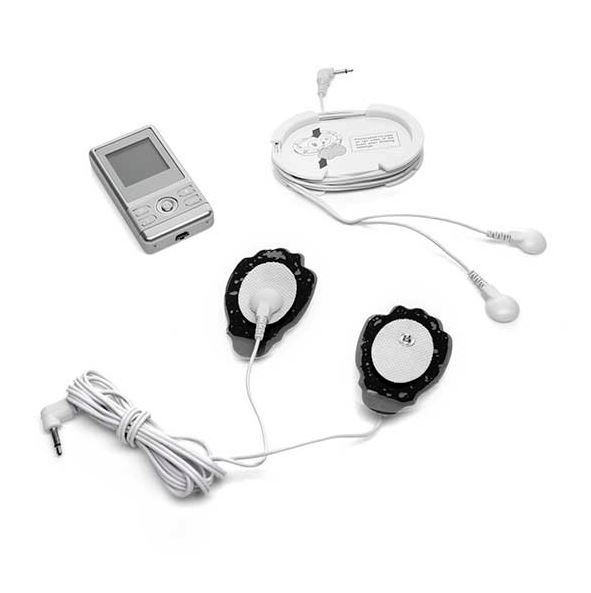 Price: $80.00+GST
Pain be gone! Manage muscle pain with this amazing devise.
'TENS', or Transcutaneous Electrical Nerve Stimulation, is a treatment that uses low voltage electric current to relieve pain associated with various conditions, including back pain.
The electricity from the electrodes stimulates nerves in the affected area and sends signals to the brain that "scramble" normal pain perception.
This TENS is a portable and lightweight device that has a digital control panel design, comes with a manual and is very easy to operate. By connecting two or more electrodes to the skin, you are able to modulate pulse width, frequency and intensity. The treatment is not painful and may be effective therapy to mask pain caused by a wide range of conditions including:
● Arthritis
● Knee pain
● Neck pain
● Back pain
● Sports injuries
The results depend on the individual and the condition being treated. The treatment is generally very safe and you may feel it's worth trying instead of, or in addition to, the usual medical treatments.